Daruna - Images
Shalish Regional Map
Obtained from the Selo / Harth families during session two.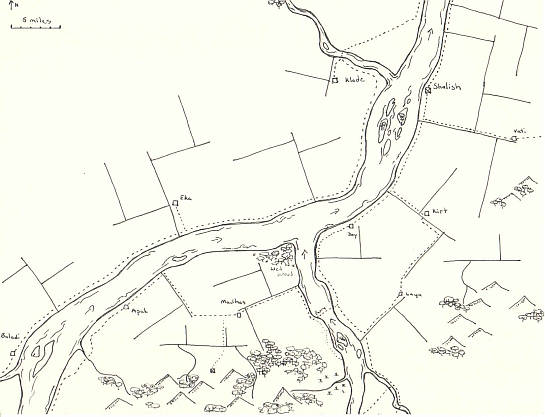 Villa Site Map
The villa site and ruins from session two.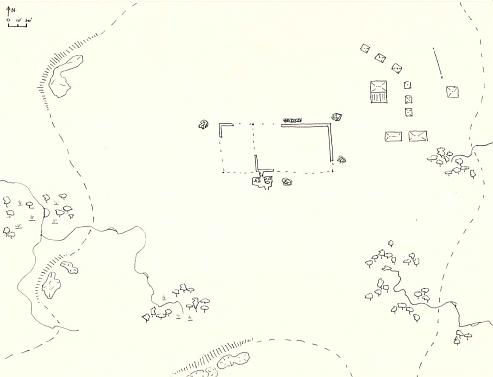 Sadine's Clay Tablet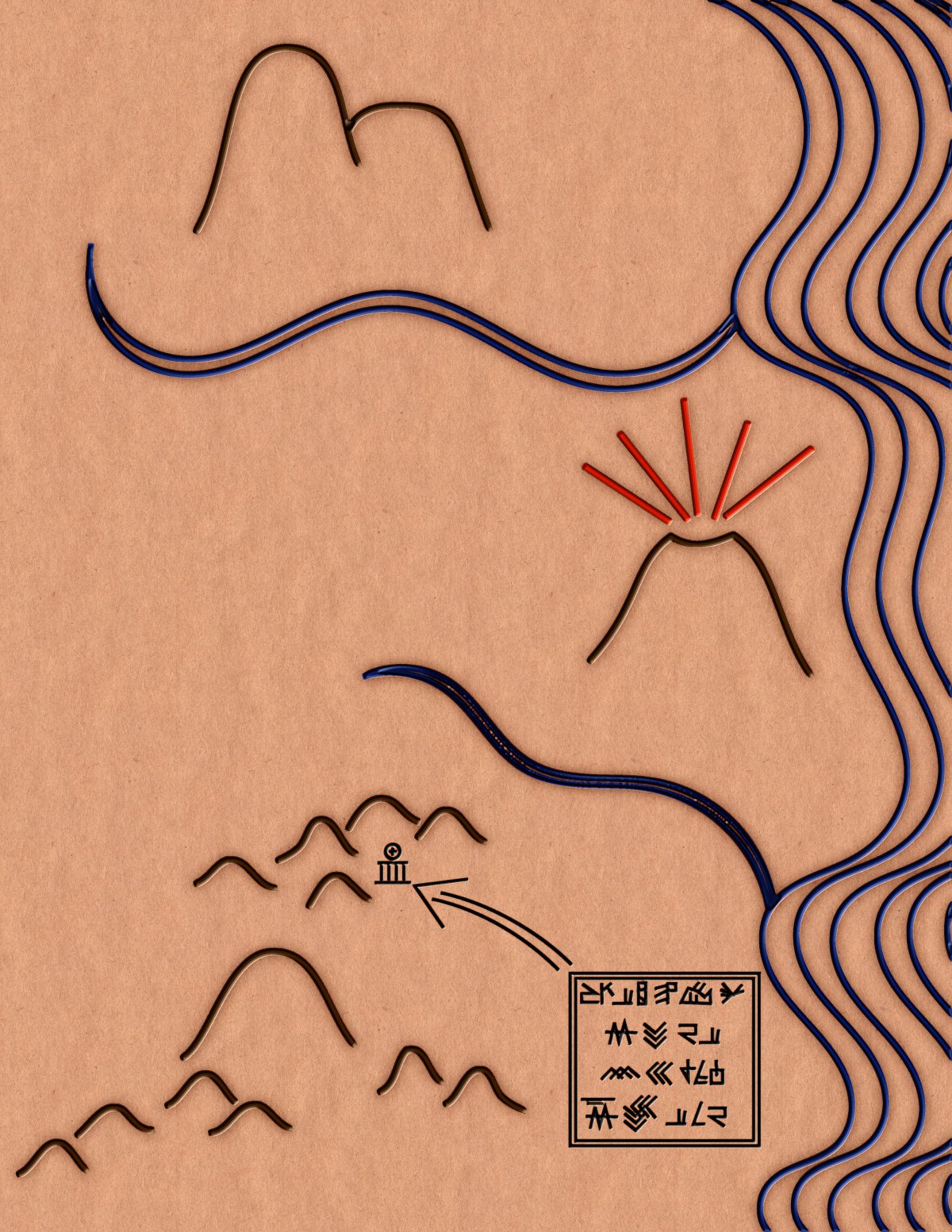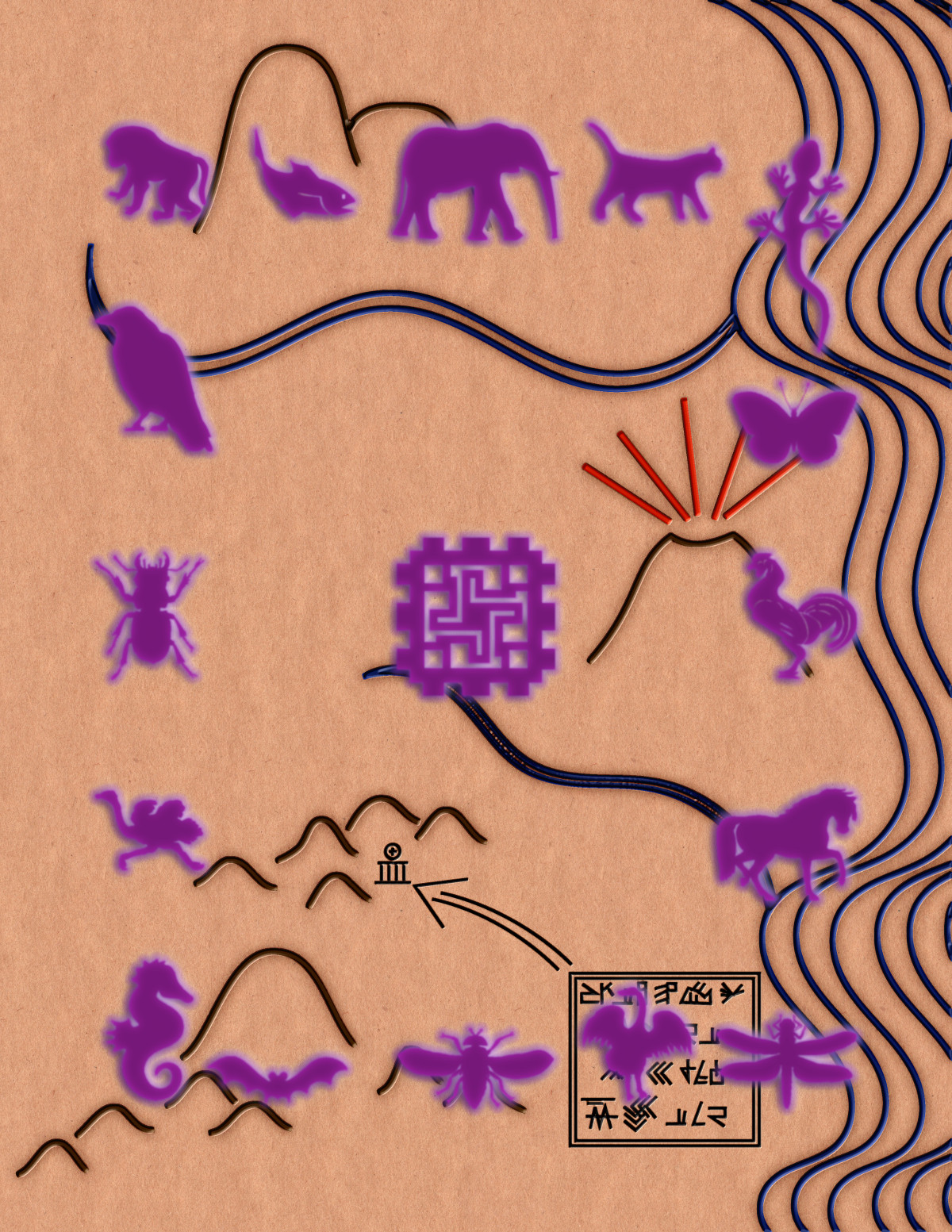 Image from the Graveyard Barrow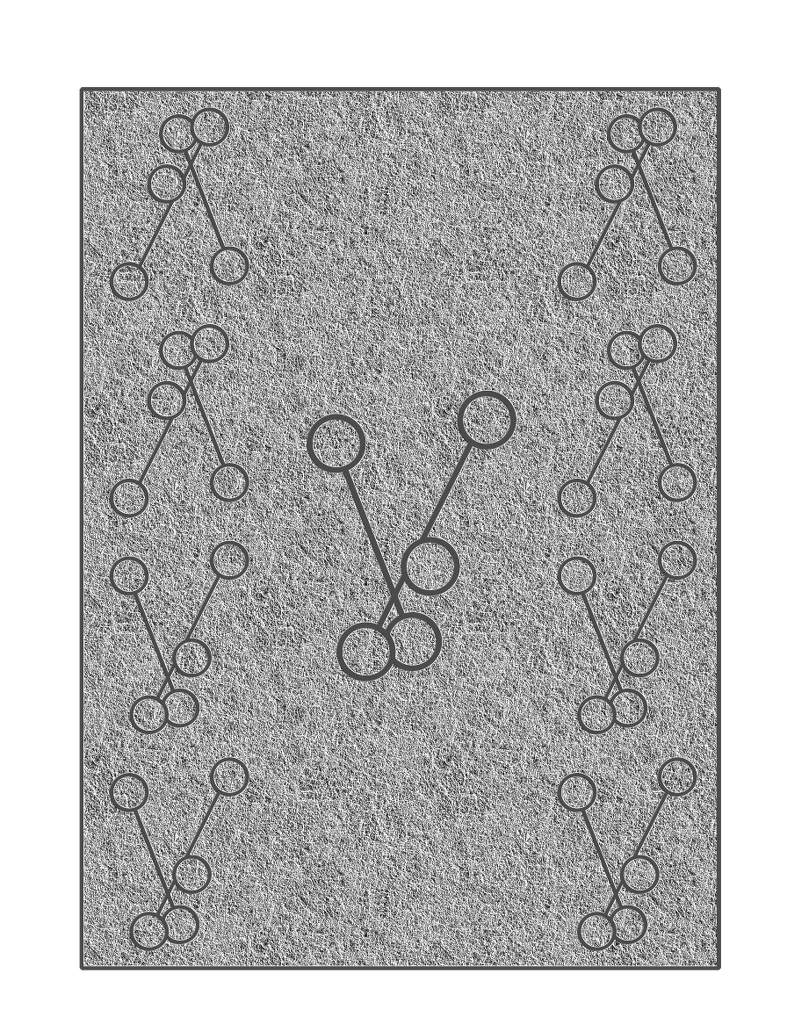 Images from the Lost Kingdoms Tomb
Warriors dressed in layered / lacquered mail fighting a bare-chested figure wielding a long-bladed pole arm (like the one you found). The bare-chested figure is surrounded by clouds / shadows.
A city inundated by a great wave. A lone figure surrounded by beams / rays of light stands at the top of a high tower on the far edge of the city.
A man seated on an elevated chair / throne, pointing at a chained figure surrounded by guards.
A dead man, hanggin by his neck above a gate in a wall. Blue / red stripped banners fly overhead.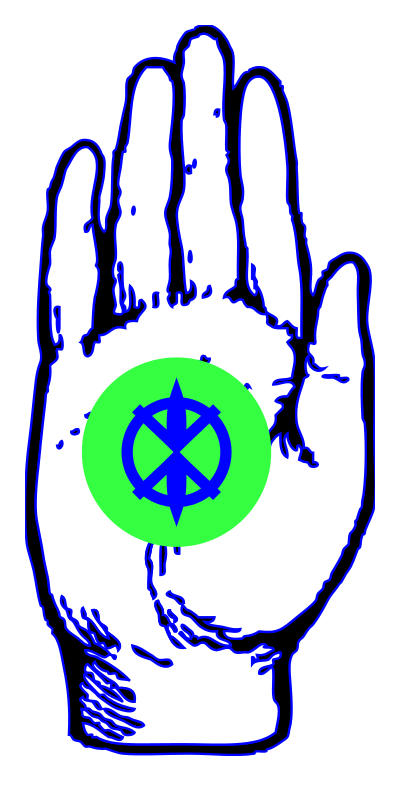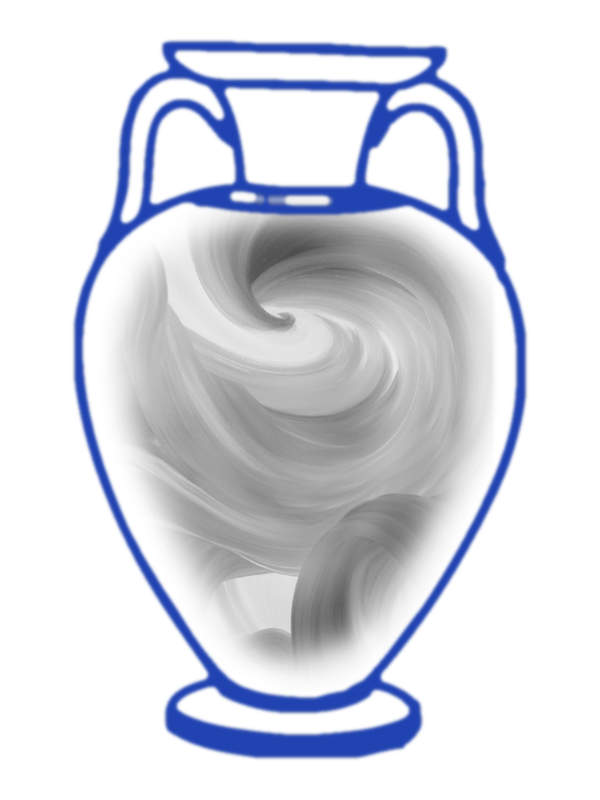 Scrolls and Papers
Various scrolls and papers found in the villa ruins during session two.
Scroll One
Scroll Two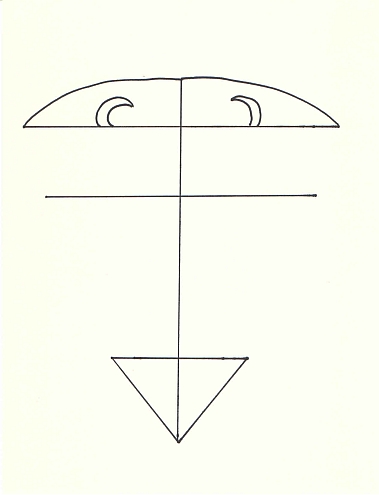 Scroll Three
The Seals
The seals the party found in the Maw of Bharshina, Vishka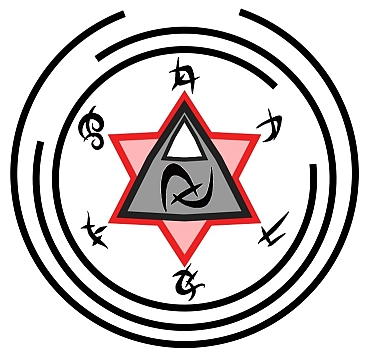 Bhanda Masa's Magic Seal
The inscription used by Bhanda to remove the flame seal from the bronze box found in the temple near the quarry (session 1).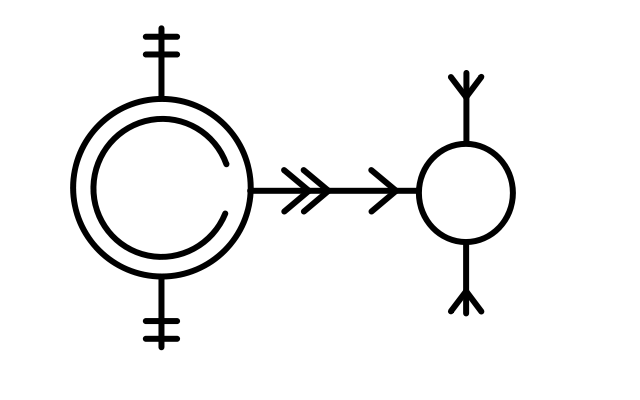 Symbol Research
Various symbols with potential meanings.