Writings
Screen Shots
This is just a few screen shots from various Diablo II games I've participated in.
Mmmm. Delicious Army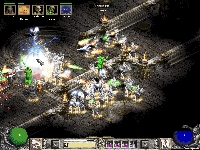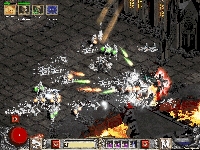 The Crew

Sproing!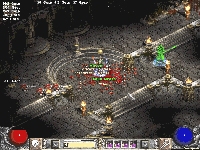 A Gift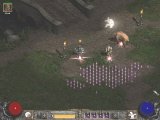 Shed's Infamous Ear!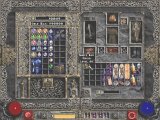 Smekdoun demonstrates the results of whirlwind in the Flayer Jungle

Before and after snaps of breaking that soulstone


Two chicks make their way towards the Chaos Sanctuary and find a few roaches

Shout, shout, let it all out...

Raiding the big slug's tomb

Incoming!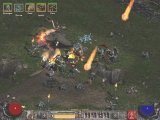 Too many skeletons. Even Deckard thinks so